The British Horse Society (BHS) have rated the Equestrian Centre as a Highly Commended training centre able to deliver training and assessment up to Stage 3 (BHSAI) Level.
---
Our resident BHS Accredited Professional Coaches:
---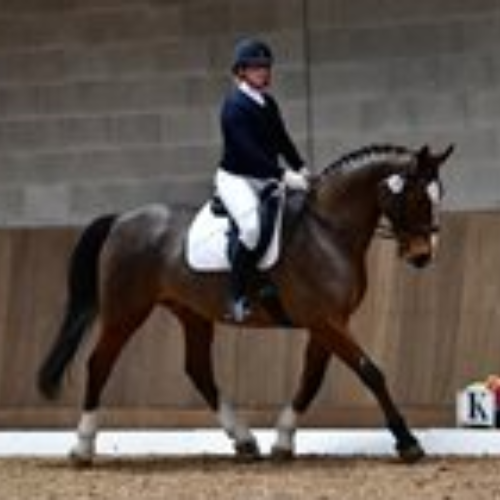 Sam Gregory BSc (Hons) BHSII SM has experience across the disciplines gained both in the UK and in North America. She has experience coaching individuals of all ages and abilities from the grass roots riders to those with competitive goals and riders undertaking the BHS examinations.
---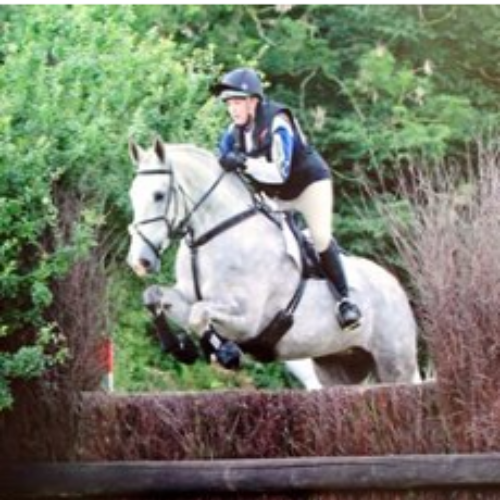 Anna Hickling BSc (Hons) BHSII has experience coaching a variety of riders of all ages and abilities. Anna delivers the Showjumping and Cross Country equitation module as part of the Level 3 Program in addition to providing training towards the BHS Challenge Awards & BHS Stages assessments.
---
BHS Stage 2 Training Course for Care, Lunge and Ride Assessments with Sam Gregory - £360 for 6 sessions
Tuesday Evenings from
May 2nd - June 6th 2023
5.30pm - 8pm
Contact - Sam.Gregory@moulton.ac.uk for more information
The British Horse Society Stage 2 training programme provides coaching in the principles of horse care, lungeing and riding (flat & jumping) at the level required to take the BHS Stage 2 Assessments. It is tailored to individuals wanting to complete their skills record in preparation for taking the Stage 2 assessment having already achieved either the BHS Stage 1 assessment or the BHS Silver Challenge Award.
Practical & Classroom sessions on:
· Preparing Horses for riding & competition
· Preparing Horses for travelling
· Loading Horses
· Horse Anatomy & Behaviour
· Feeding & Maintaining Fitness
· Horse Health & Foot Care
· Stable & Paddock Maintenance
· Lungeing & Equitation Theory
· Riding on the flat
· Riding over fences