We have two resident BHS Registered Instructors here at Moulton College. Both are available for coaching and training on your own horse either individually or in small groups. Please contact us for more details.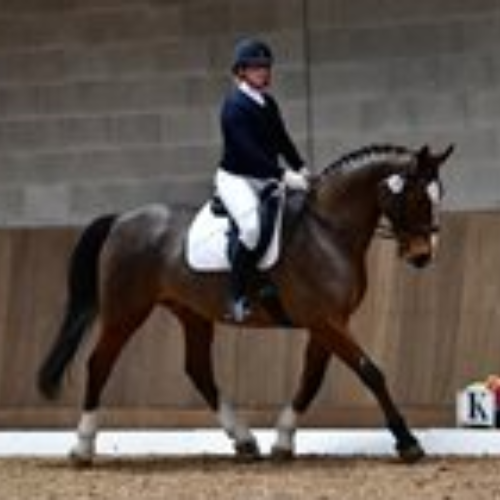 Sam Lacey BHSII BSc has experience across the disciplines gained both in the UK and in North America. She coaches individuals of all ages and abilities from the grass roots riders to those with competitive goals and riders undertaking the BHS examinations.
---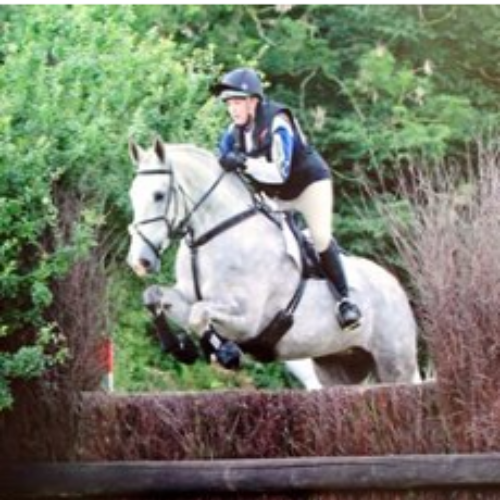 Anna Hickling BSc (Hons) BHSII has experience coaching a variety of riders for all disciplines as well as teaching for local Pony Clubs. She holds a BSc (Hons) in Equine Performance Management and has worked on a variety of yards providing her with vast industry experience. Anna has ridden in all disciplines and currently competes her horse in a range of affiliated competitions.
---