Level 2 Floristry student Alison recently undertook work experience at the RHS Chelsea Flower Show.
All of our students complete work experience as part of their study programmes and Alison was lucky enough to secure her experience at this prestigious event, working with two different florists.
Alison worked alongside florist Lucy Vale to create the stunning floral archway at the entrance to the show. She also worked on the beautiful RHS letters that were on display amongst the sanctuary gardens with florist Hazel Gardiner.
Alison said: "Everybody has it in them to do whatever you want to do . . . I never dreamed I'd get to the Chelsea Flower Show and do what I did. It was incredible."

Find out more about our floristry courses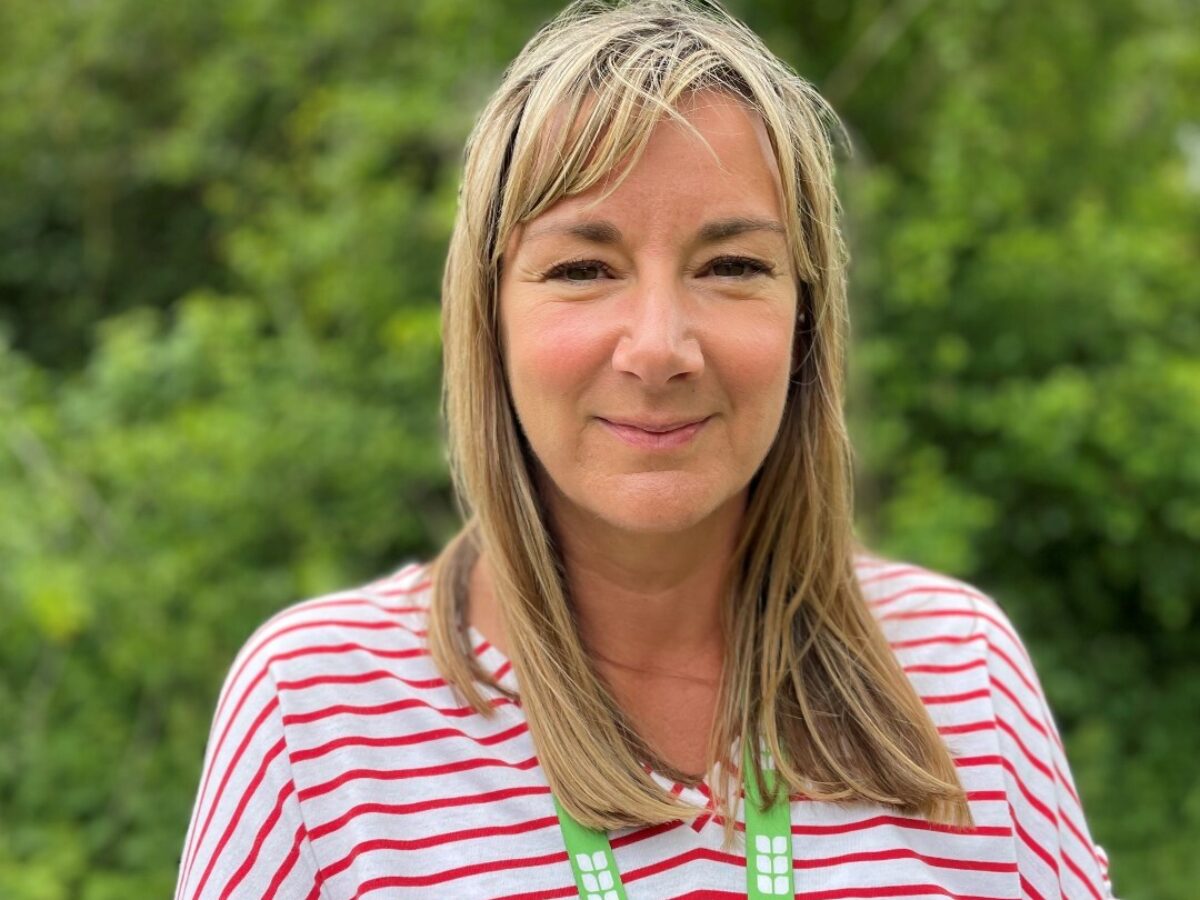 Level 2 Floristry Student Alison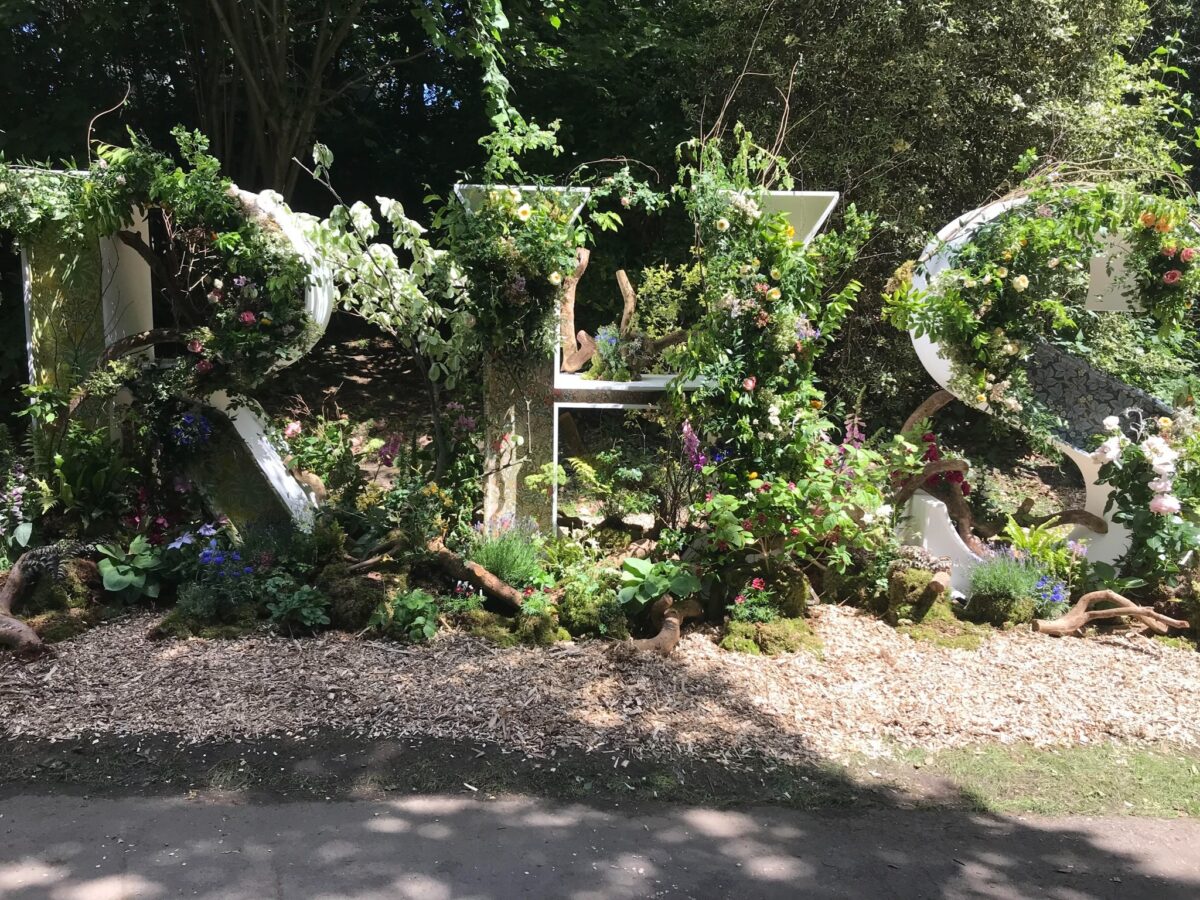 RHS letters at the Chelsea Flower Show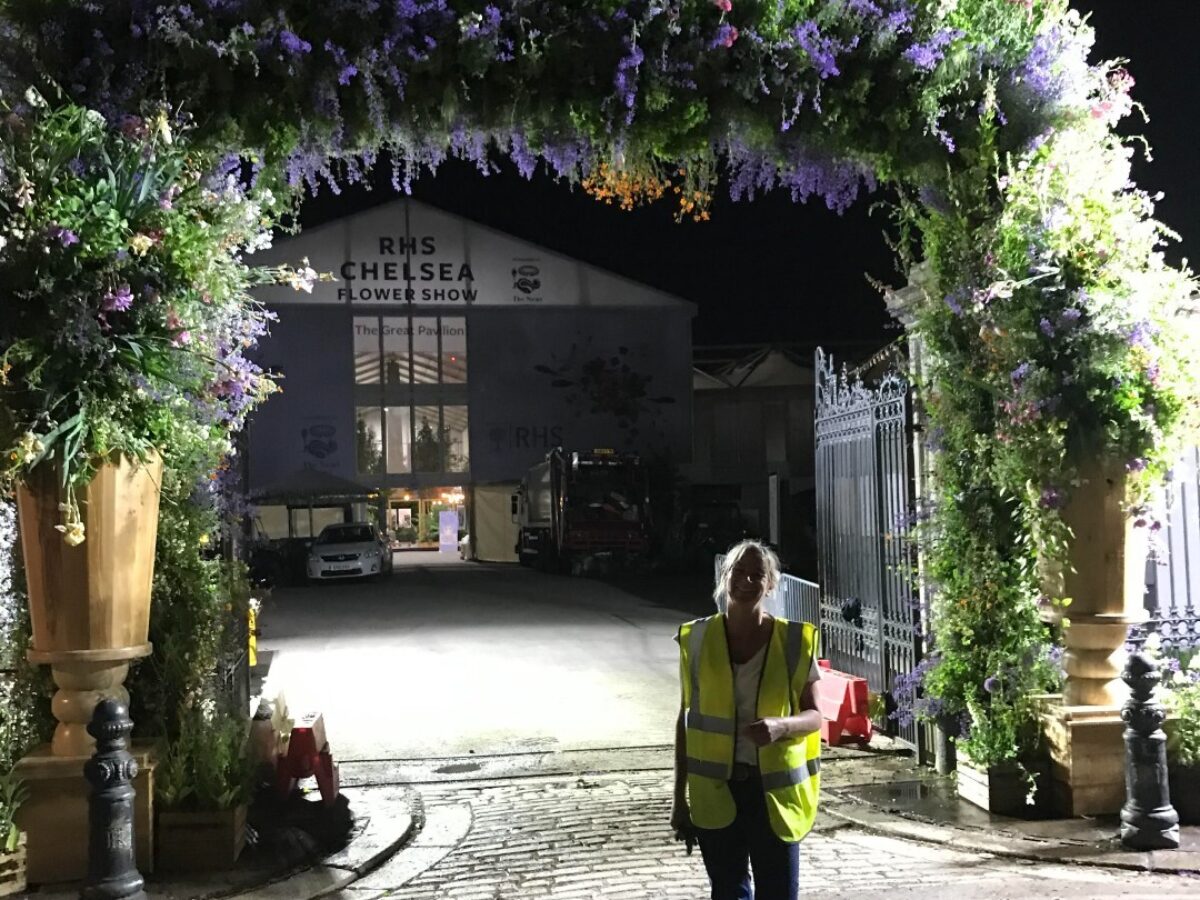 Alison underneath the floral archway entrance she helped create