We are proud to have a rich history of sporting success as one of the best sporting colleges in the county. Over the past decade it has invested millions of pounds to ensure that students have access to international-standard sport facilities that allow students to combine their passion for sport with an outstanding academic education.
Available to a number of Sports Studies students studying on further education courses and higher education, the academies provide coaching sessions delivered by top-class professional coaches, access to a strength and conditioning coach and physiotherapist and a focus on improving the technical and tactical aspects of their game needed for a career in sport – all alongside your chosen academic programme.

Read our 'Essential Guide' here.
Our Mission
To provide the best possible sporting experience for everyone involved with our sport academies regardless of their age, sexuality, gender, ethnic origin or ability. We want to offer facilities and coaching in an atmosphere that is conducive to the development of every person in terms of self-discipline, good attitude and teamwork. We want to provide all academy students at Moulton College the maximum opportunity to develop their personal, social, educational and sporting skills to their full potential with the students' welfare and enjoyment a priority in all decisions we make.
Our Purpose
To have a positive impact on the College (and the wider) community, developing people through sport. We want to create a lasting legacy for anyone who comes into contact with our Sports Academies for them to develop a lifelong association whether as players, coaches, officials or supporters.
Related Courses
Level 2 Certificate in Principles of Sports Coaching (Academies)
Level 2 Diploma in Sport (Academies)
Level 3 Diploma in Principles of Sports Coaching (Academies)
Level 3 Extended Diploma in Sport
Level 3 Extended Diploma in Sport and Exercise Science (Academies)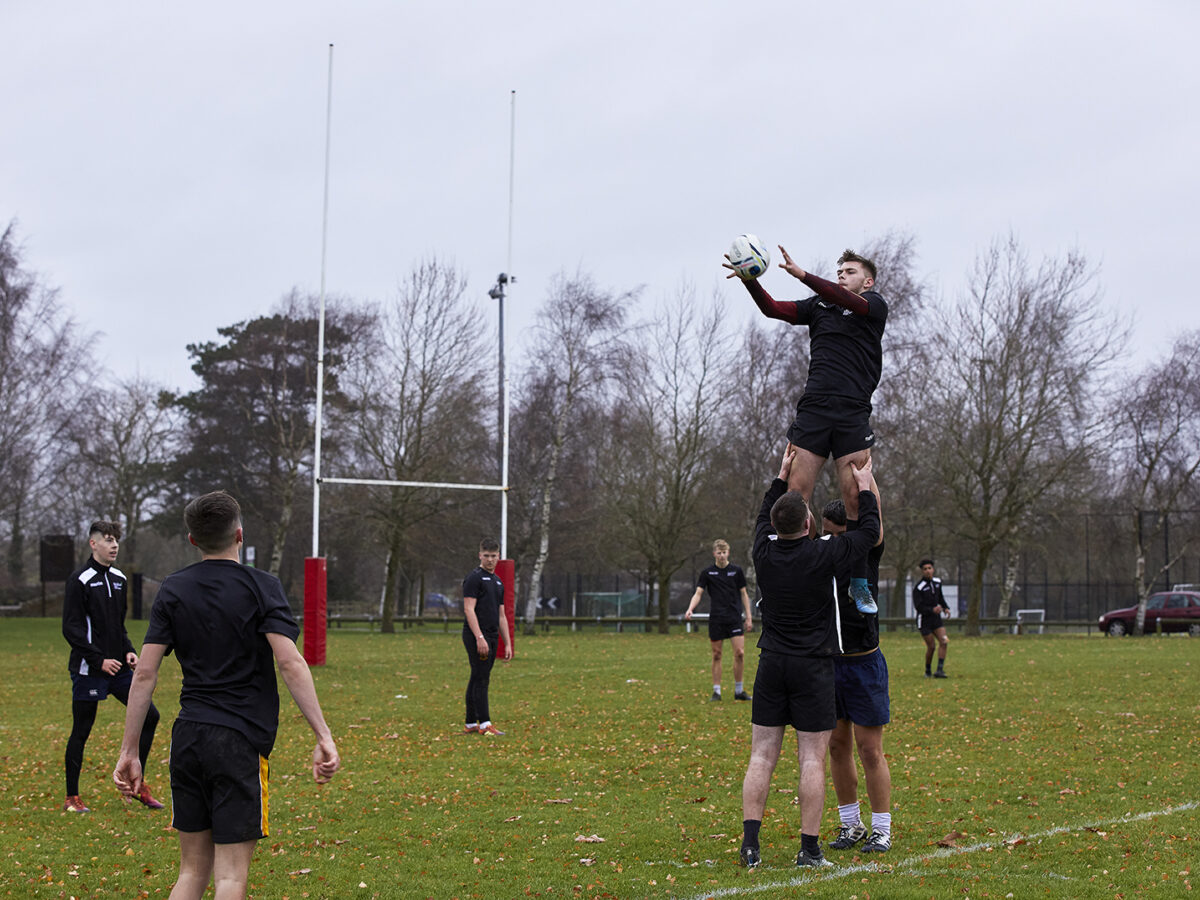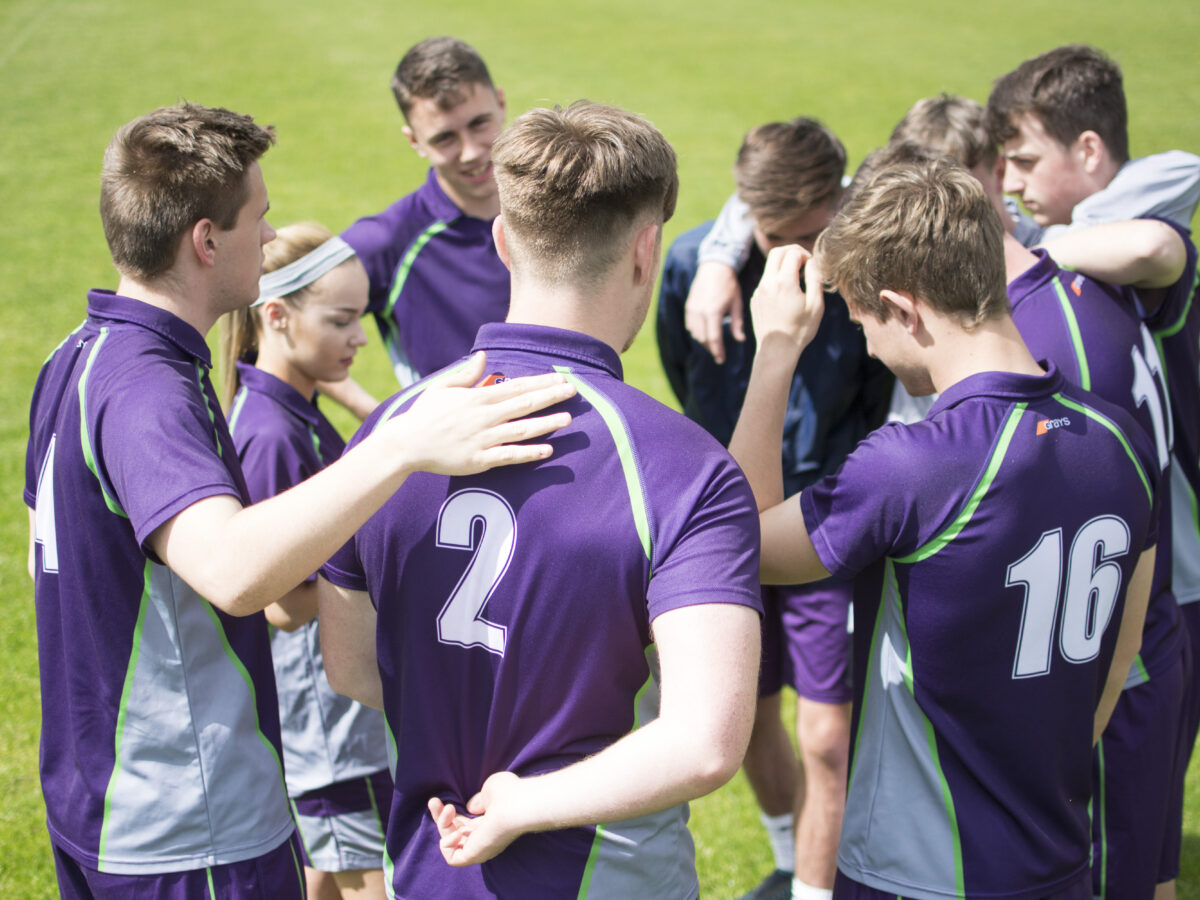 Football Academy Match Huddle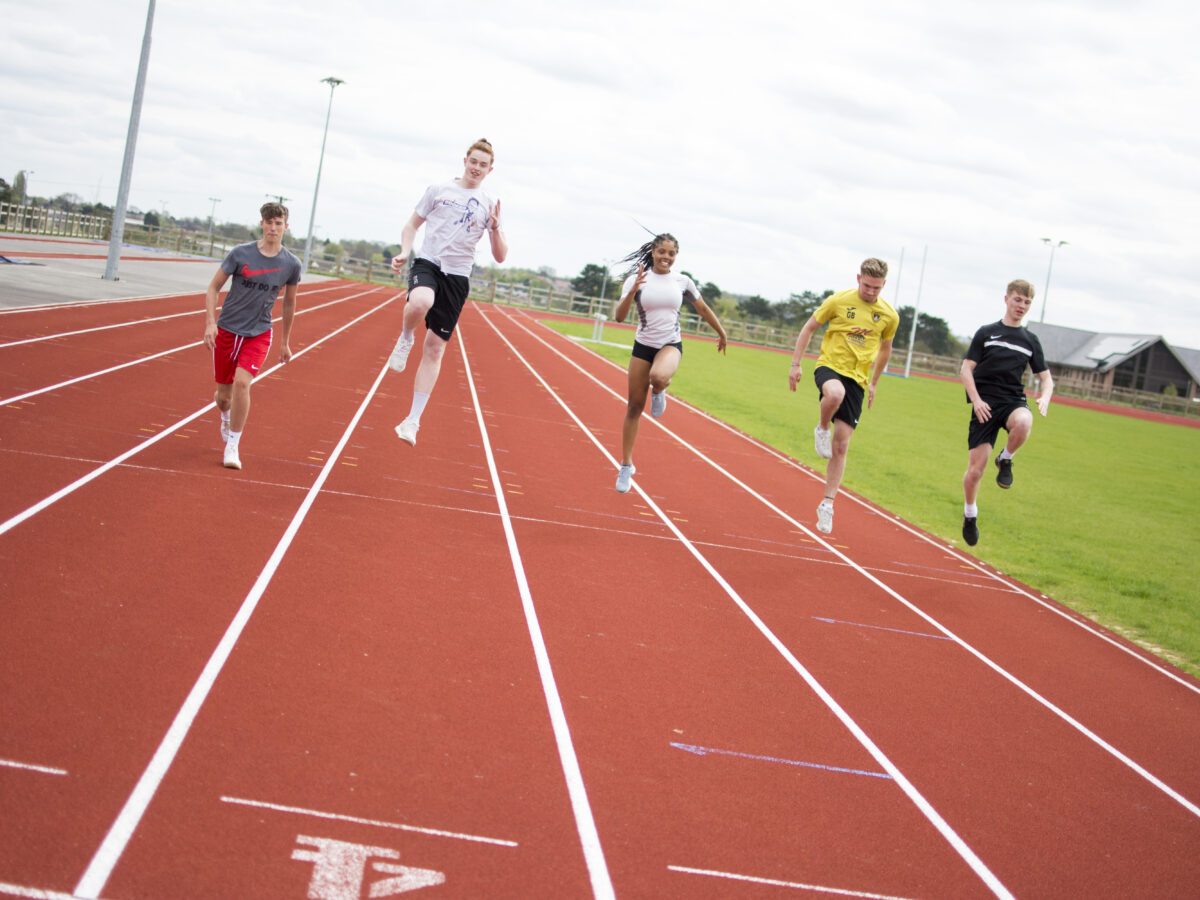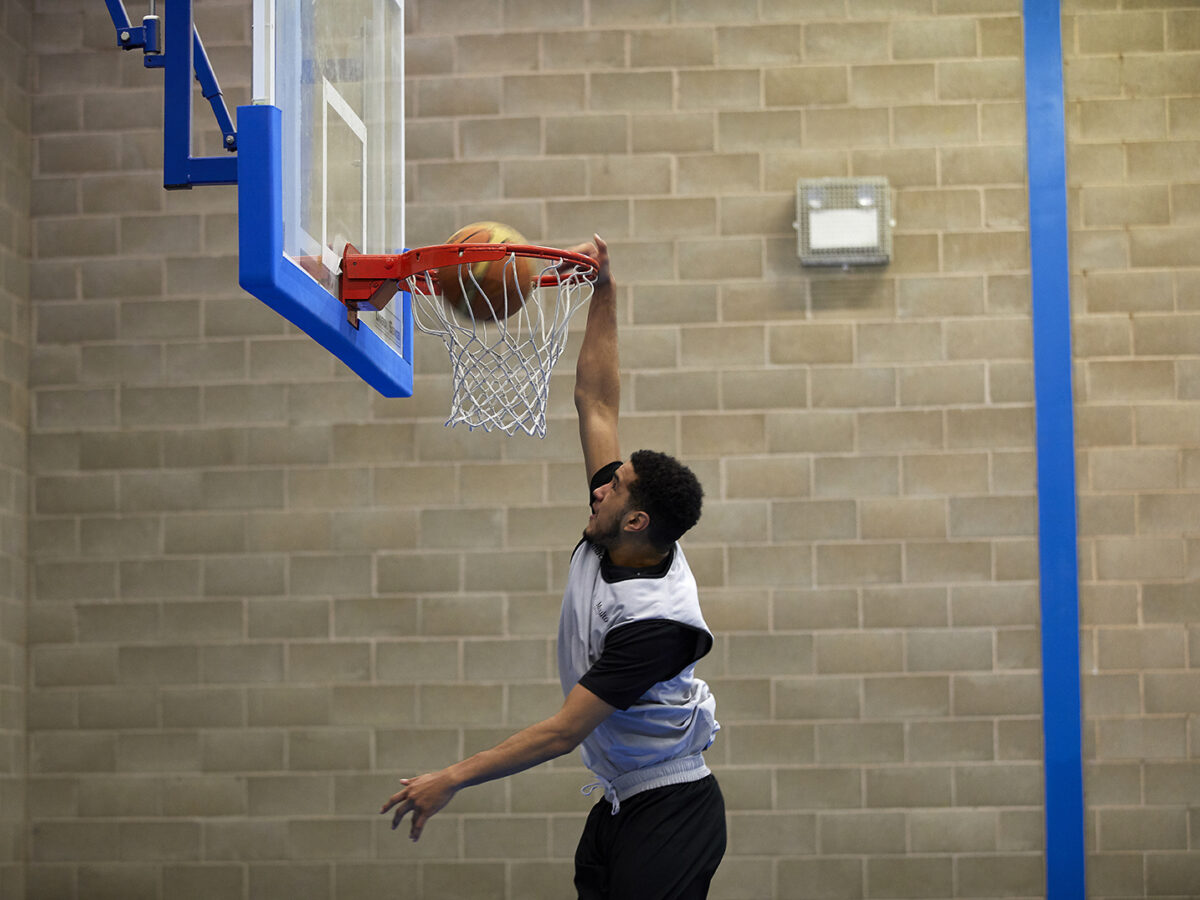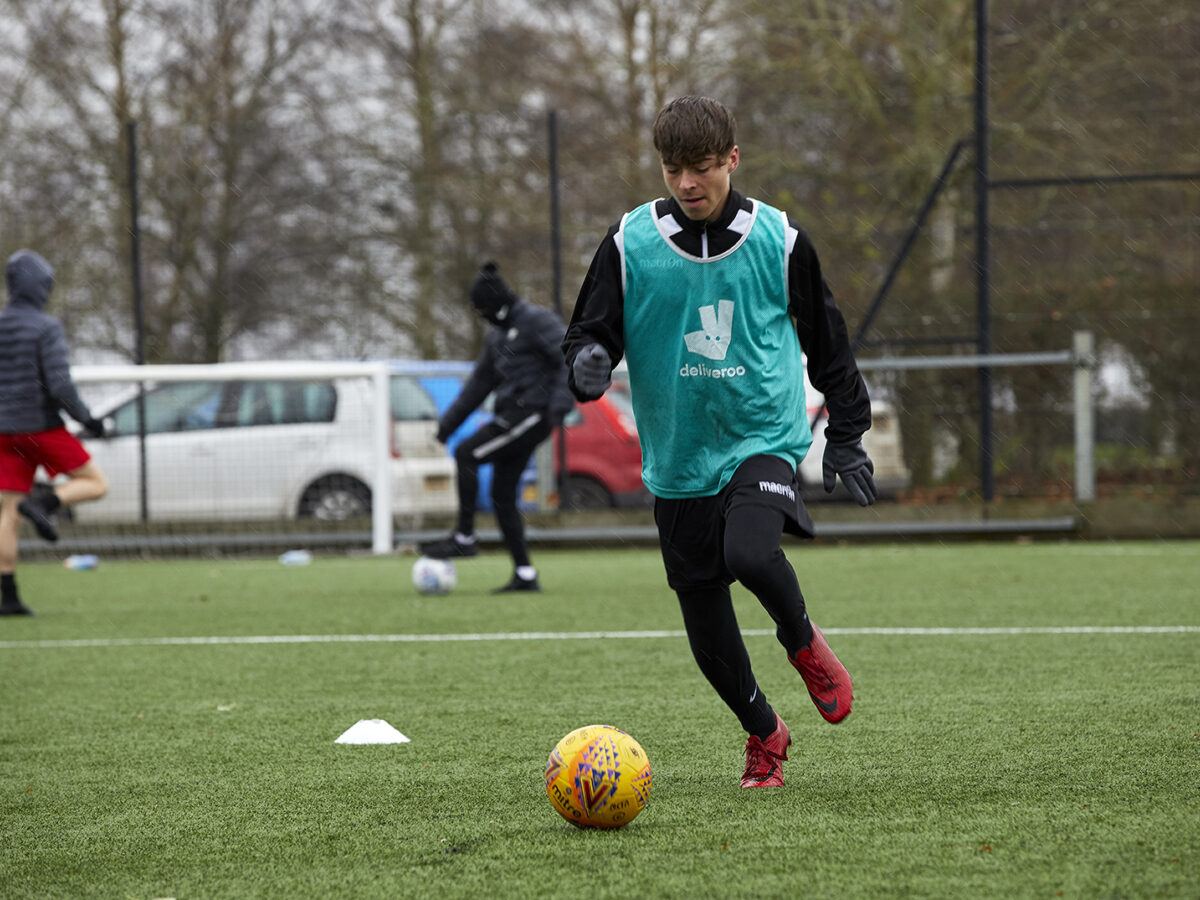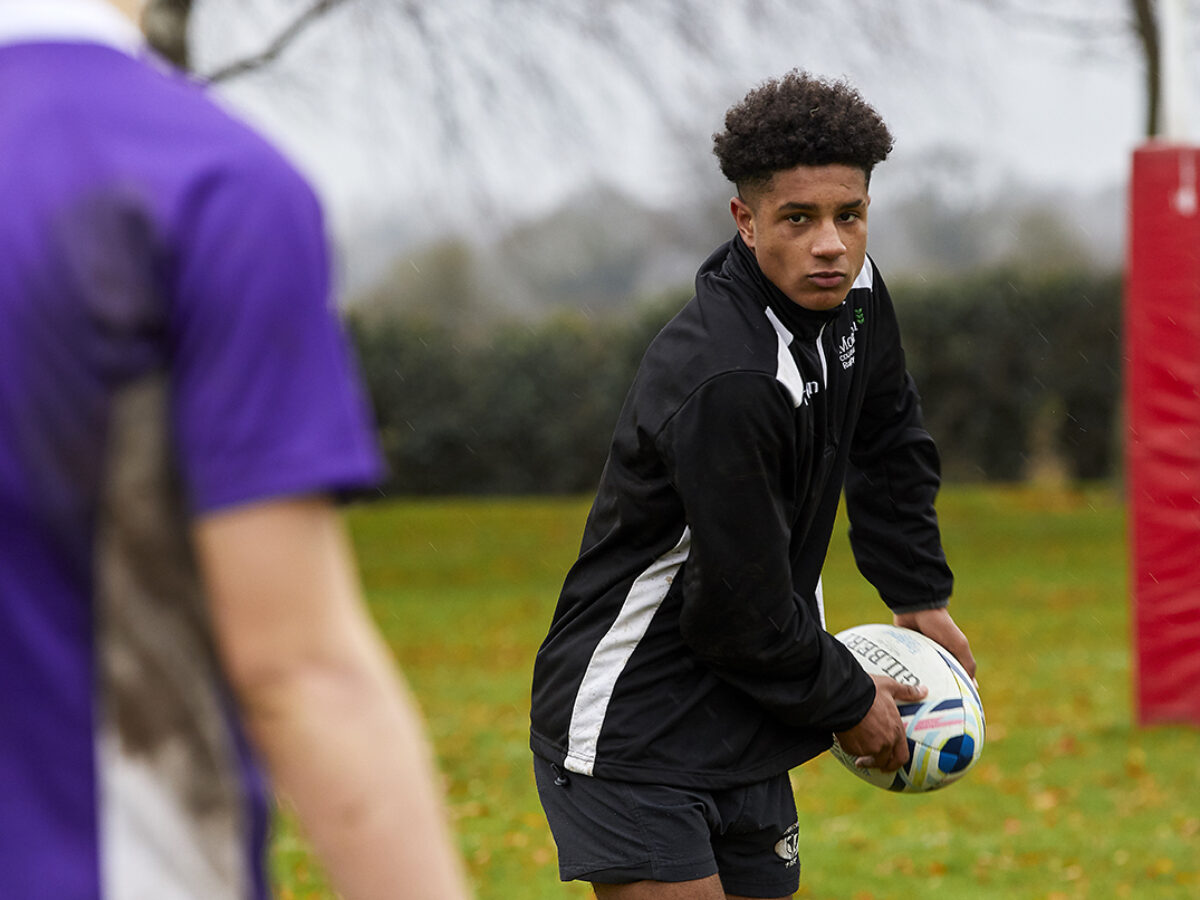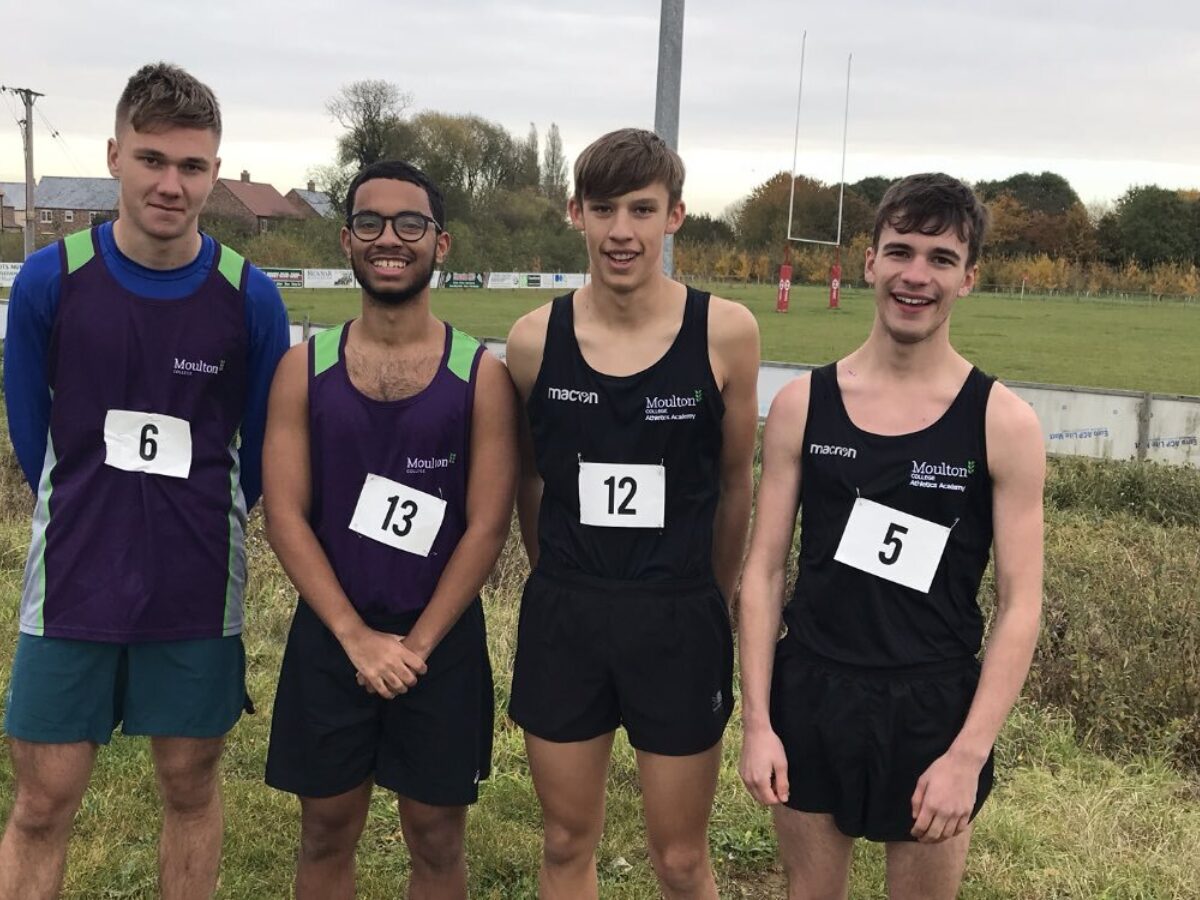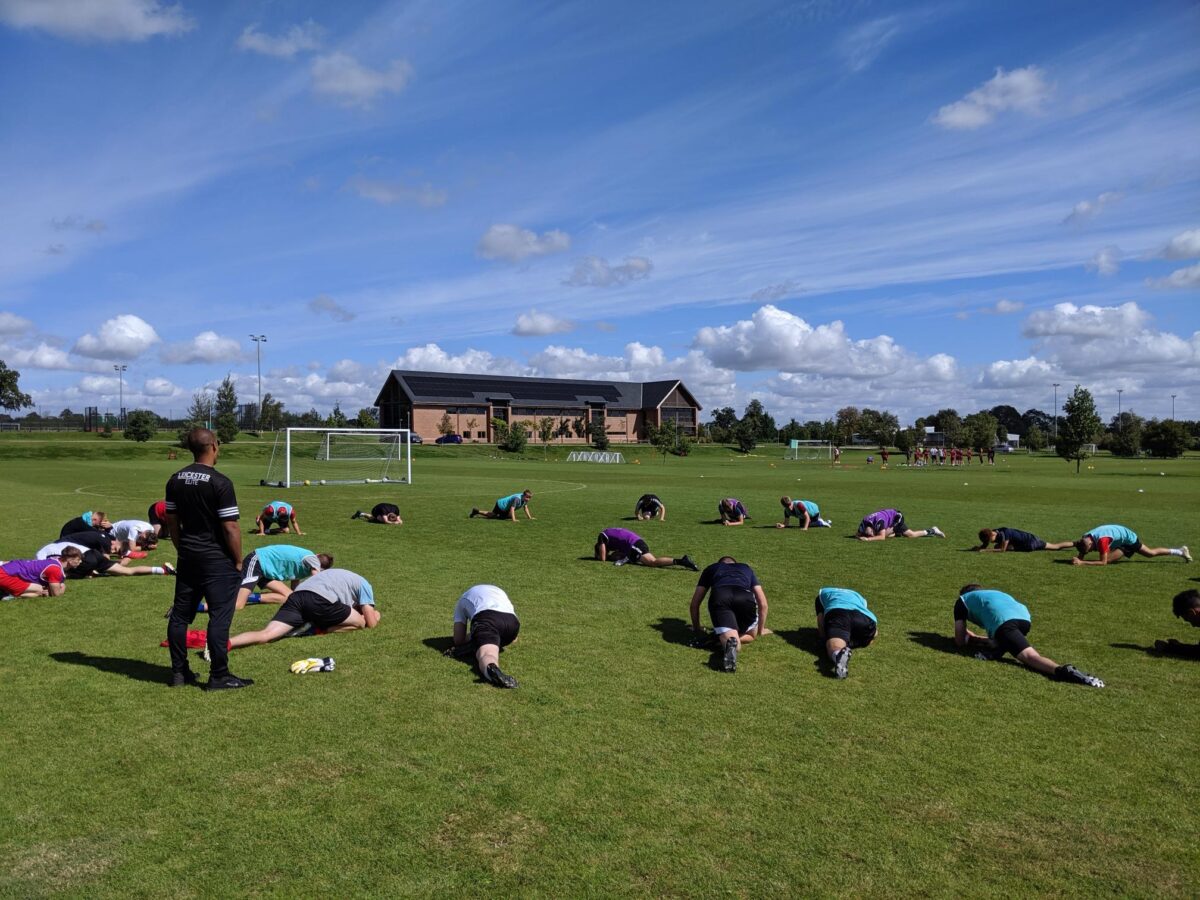 Football Academy Stretching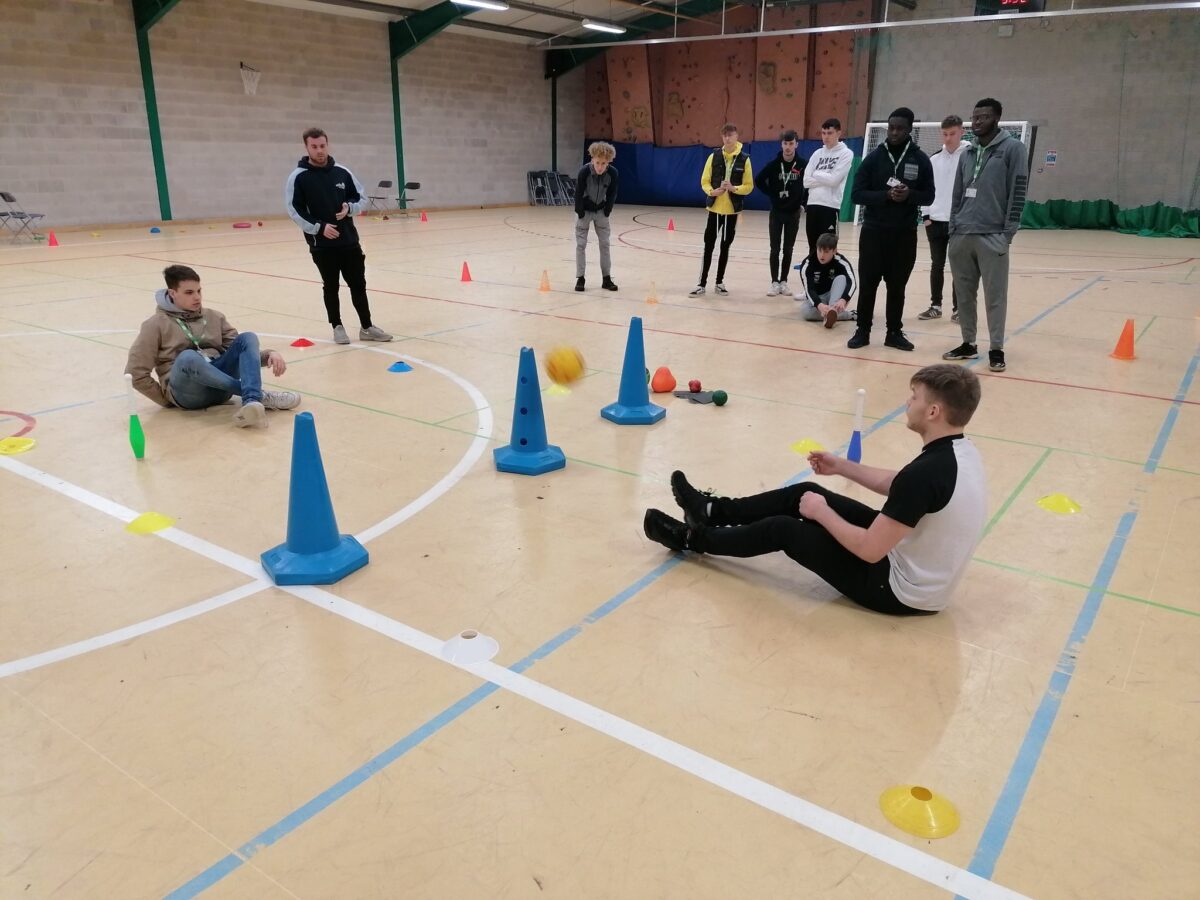 Football Academy Accessibility Training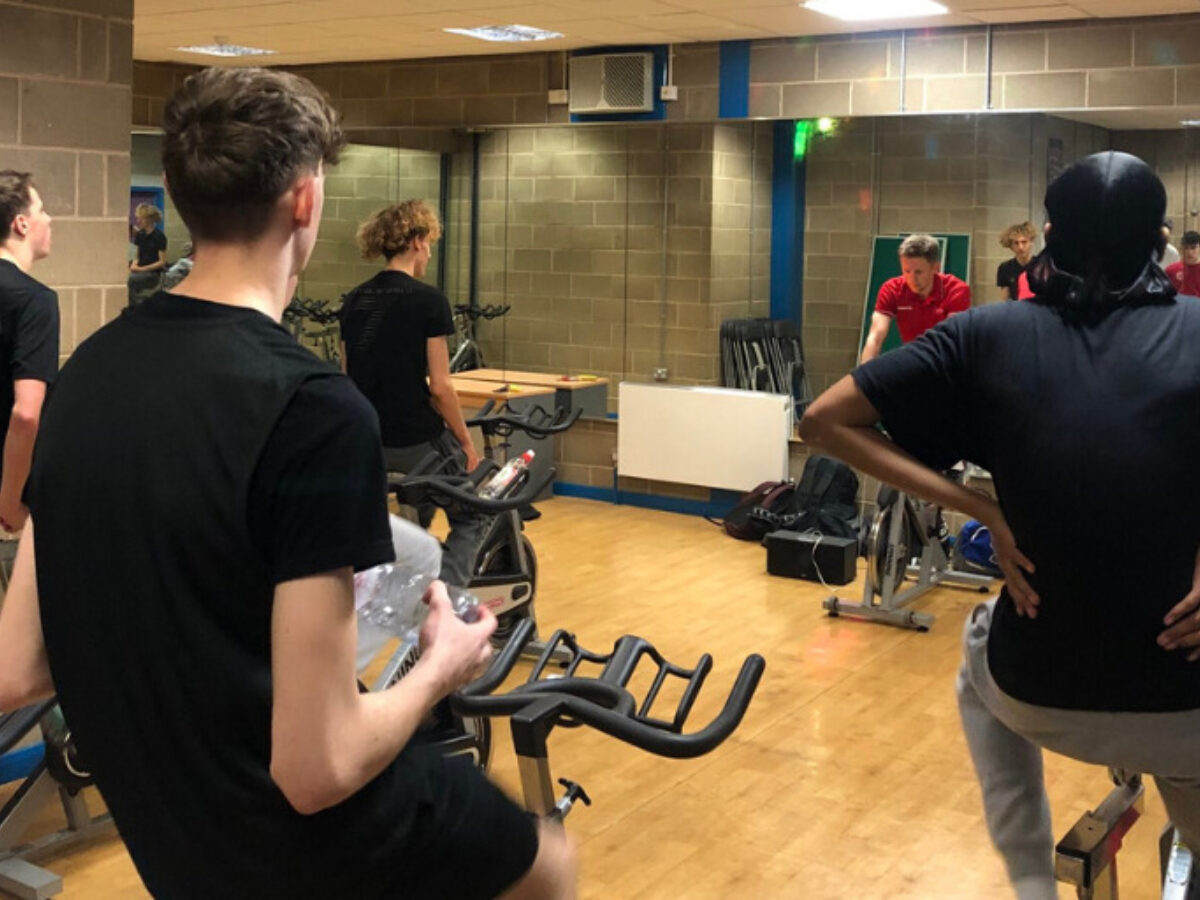 Basketball Academy Spin Session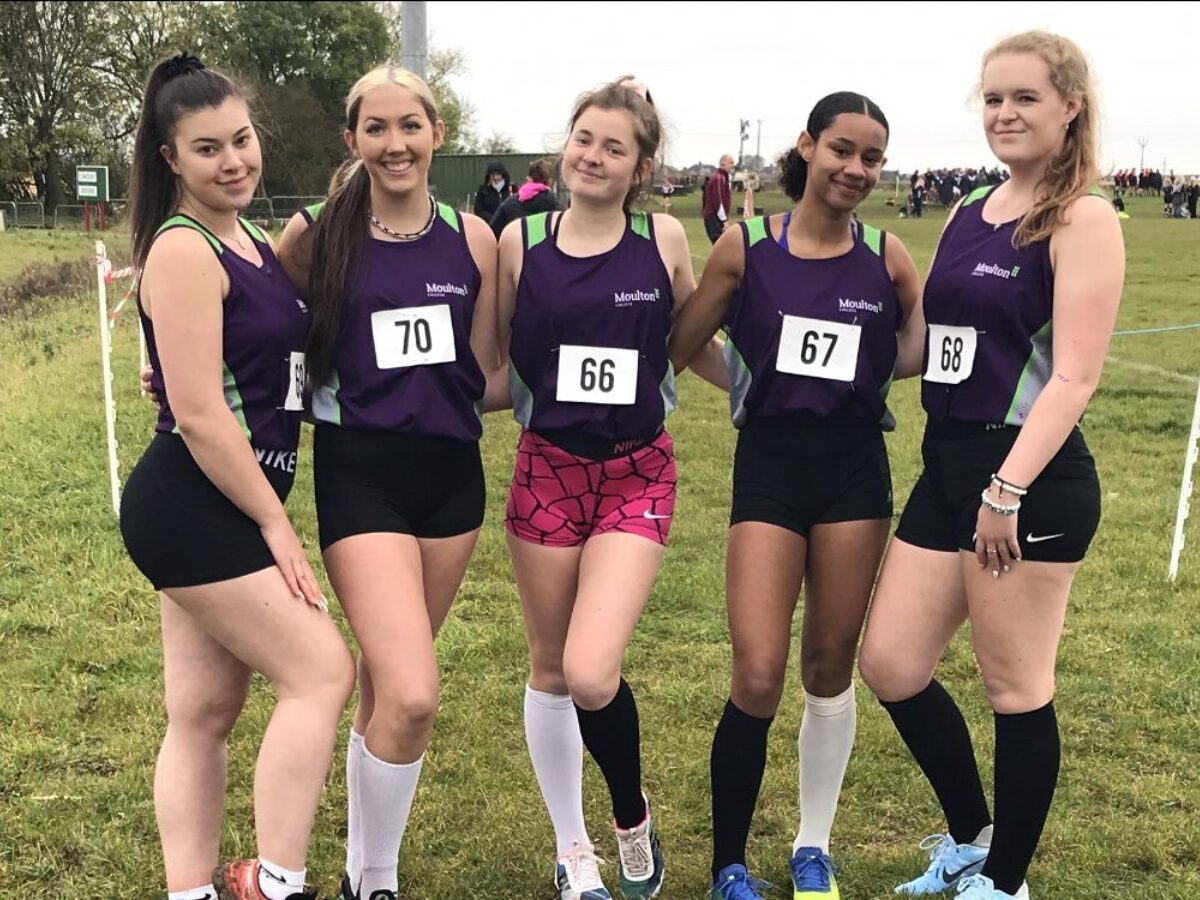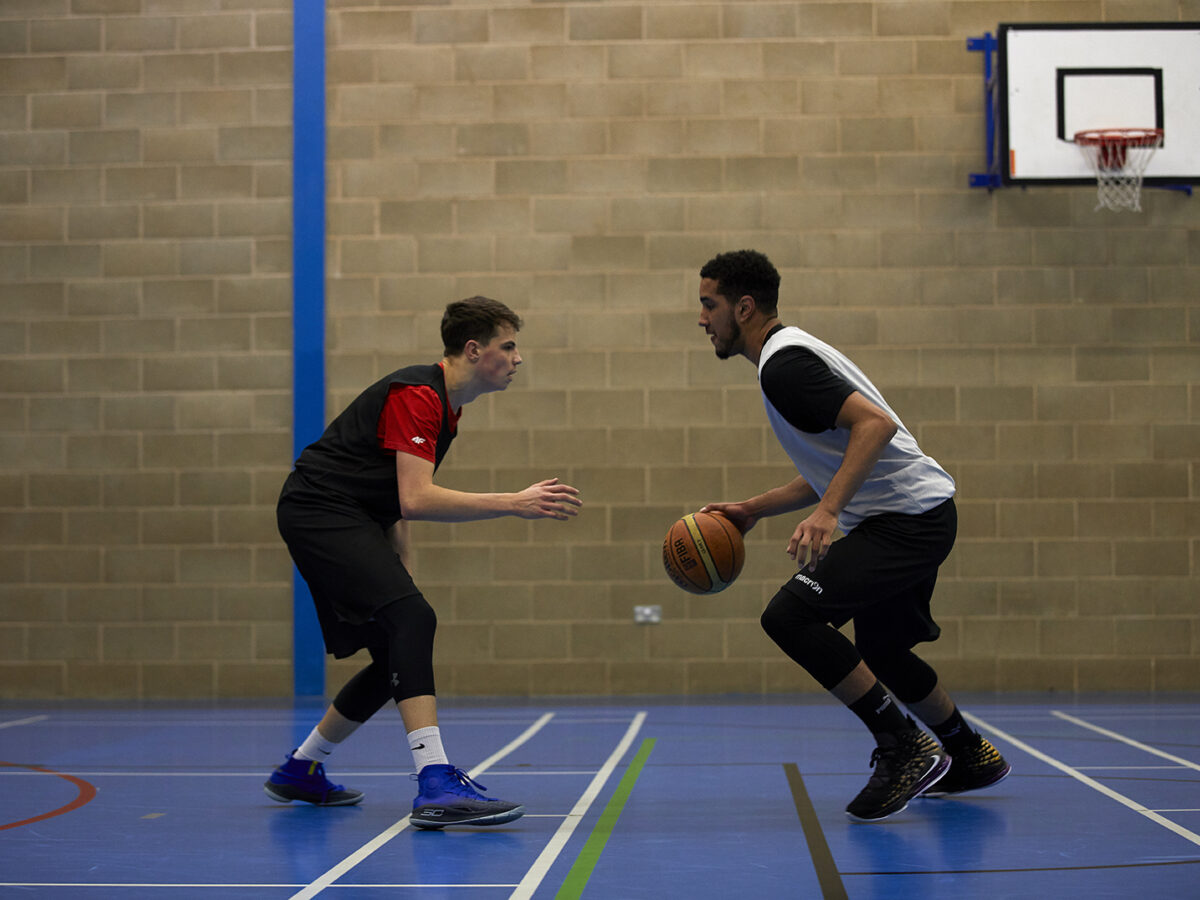 We have options for accommodation:
Regardless of how close or far away you are from Moulton, living on campus might be the right choice for you. Find out more here and watch our Accommodation Tour below.