Students and staff from Moulton College Stonemasonry Department have carved a series of animal sculptures, which have now been unveiled at Croyland Gardens, formerly Wellingborough Zoo. The sculptures, each carved from one tonne blocks of limestone, represent some of the animals previously kept at the Zoo including an elephant, polar bear, chimpanzee, lion and a waddle of penguins.

This project, funded by the Heritage Lottery Fund, is part of The Wellingborough Townscape Heritage Initiative (THI), a scheme to preserve the heritage and culture of the town centre.
Emma Dexter, Lecturer in Stonemasonry at Moulton College worked with North Northamptonshire Council to plan and manage this educational project. Emma said:
"It's a huge privilege for my students to be involved in this exciting project, acknowledging the history of Wellingborough and experiences of those who visited Wellingborough Zoo 50 years ago. Even the plinths, designed from local ironstone tie in with the town's historical architecture, which makes this project truly unique. These sculptures are a wonderful reflection of Wellingborough's past and the fantastic achievements of our students."
The Stonemasonry Department at Moulton College has benefited significantly from The Wellingborough THI over the last five years, with funding supporting specialist short courses, grants for distant work experience accommodation and stonemasonry tools for each student.
Emma added:
"This latest project has provided students with the opportunity to learn carving skills, which will be of huge benefit for their portfolio. It's all about training our students up to expand their craftsmanship and secure employment in the future, providing the skills that employers want."
Cllr Helen Howell, Executive Member for Sport, Leisure, Culture & Tourism at North Northamptonshire Council, said:
"It was fantastic to visit the gardens, meet some pupils from Moulton College and see the new sculptures they have created. The pieces are a long-lasting tribute and truly do showcase the history of the zoo park."
Cllr Graham Lawman, Executive Member for Highways, Travel & Assets, added:
"Across North Northamptonshire, we have some excellent parks that are integral to our communities and Croyland Gardens is no exception. The works that have been completed add to previous Borough schemes and make it a place that families will want to visit - linking the historical gardens with the town centre in a unique way. This is a wonderful green haven to enjoy as part of your day's shopping or meeting friends"
Wellingborough Zoo Park opened in 1943 on the site of the current Croyland Gardens. The Zoo closed in 1970.

Click here for more information about our Stonemasonry courses.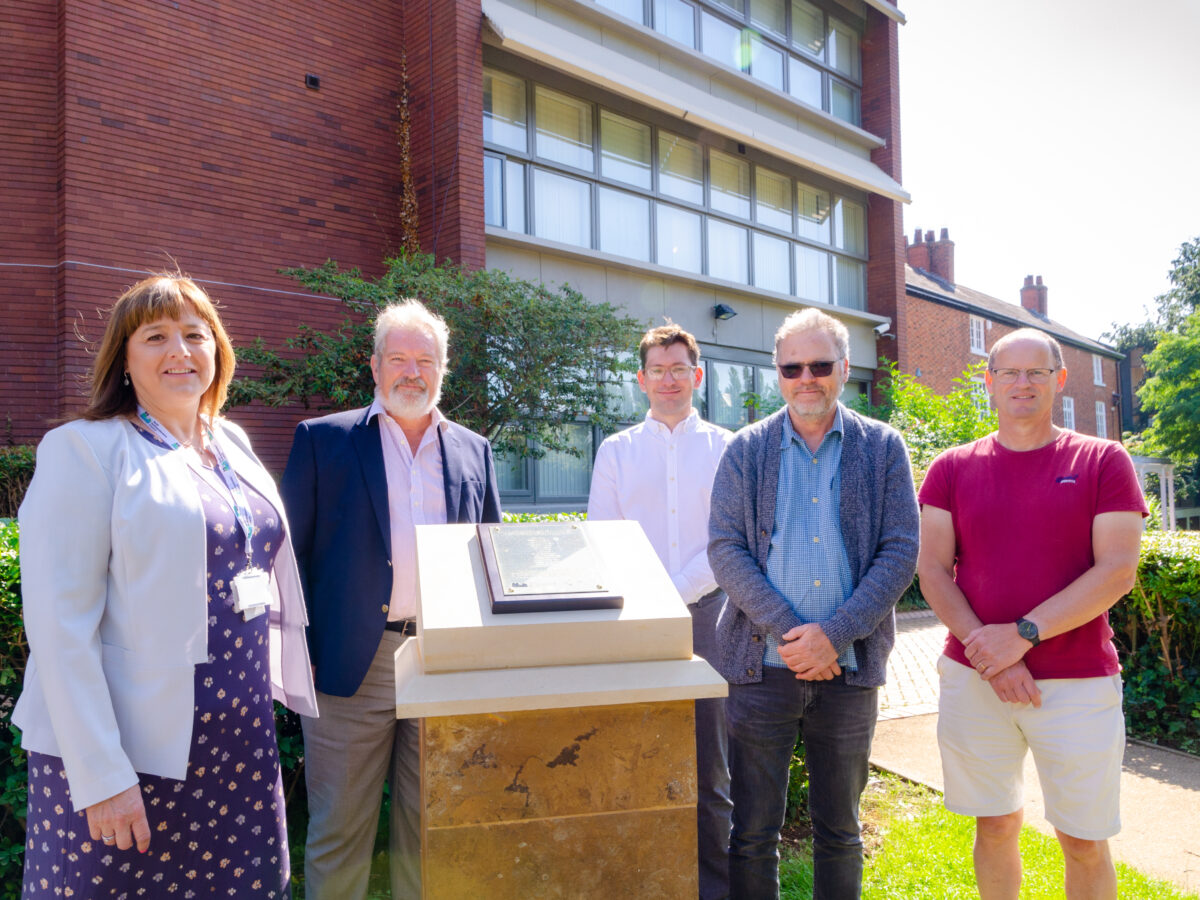 Official unveiling of stone sculptures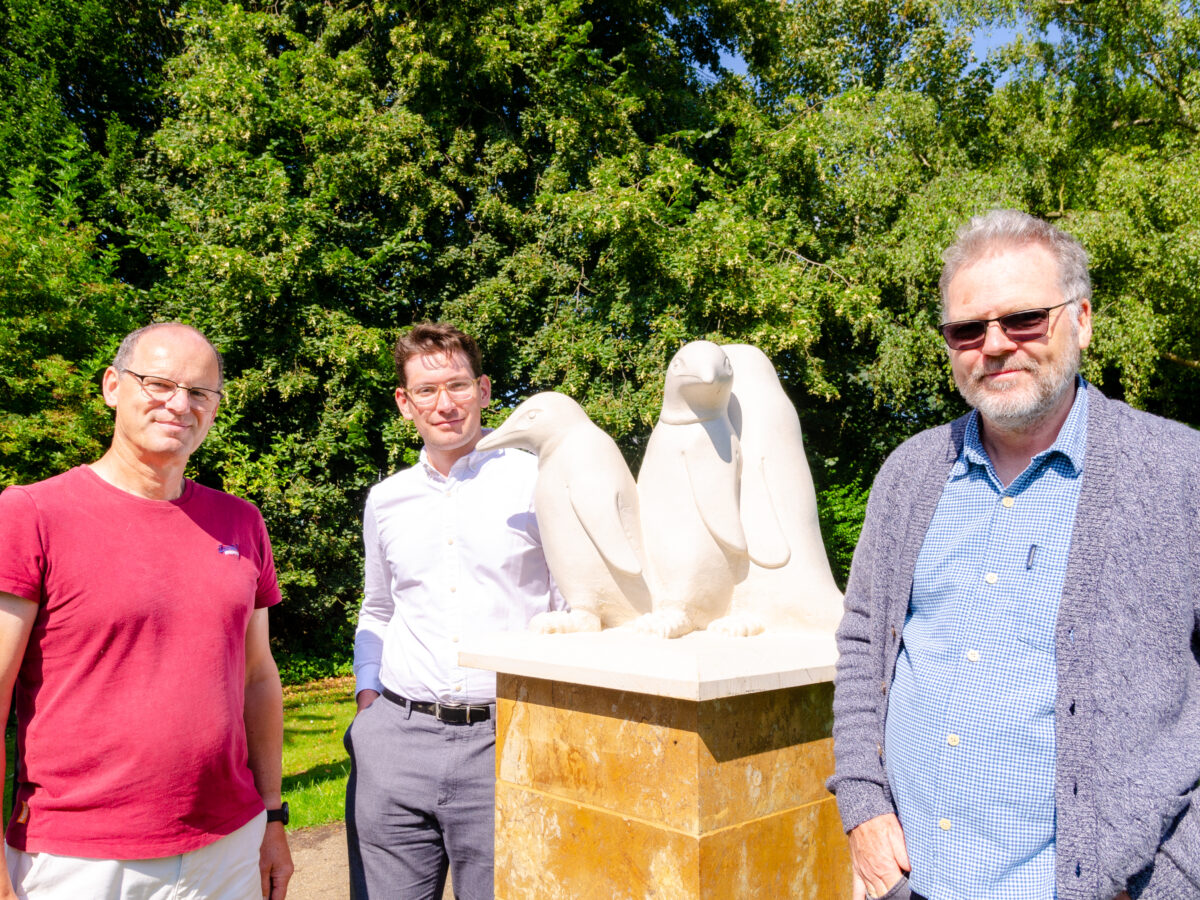 Students and staff with the penguins sculpture