Our larger campus can be found in Moulton village. The site is spread out over 1,100 acres across three main areas referred to as Moulton, Holcot and Pitsford.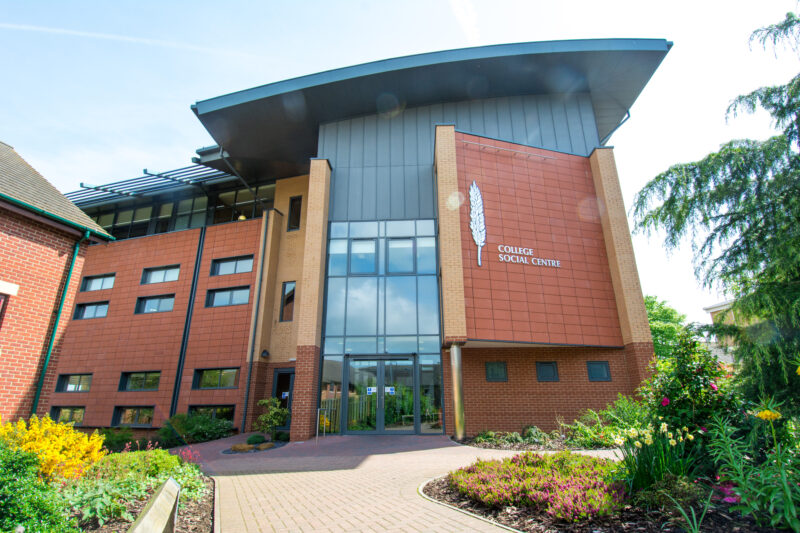 Moulton Centre
This is the location of the majority of our central services as well as the management functions of the College.
Our main Learning Resource Centre is based at this site, a valuable resource for all of our students. Moulton is also the base for our Higher Education study rooms.
The majority of our 390 rooms of accommodation are based at Moulton, conveniently located next to our Social Centre. This modern building includes a large dining suite as well as a well-stocked shop and social spaces. Students can also access Student Welfare within the centre including counselling services, College nurses and a multi-faith room.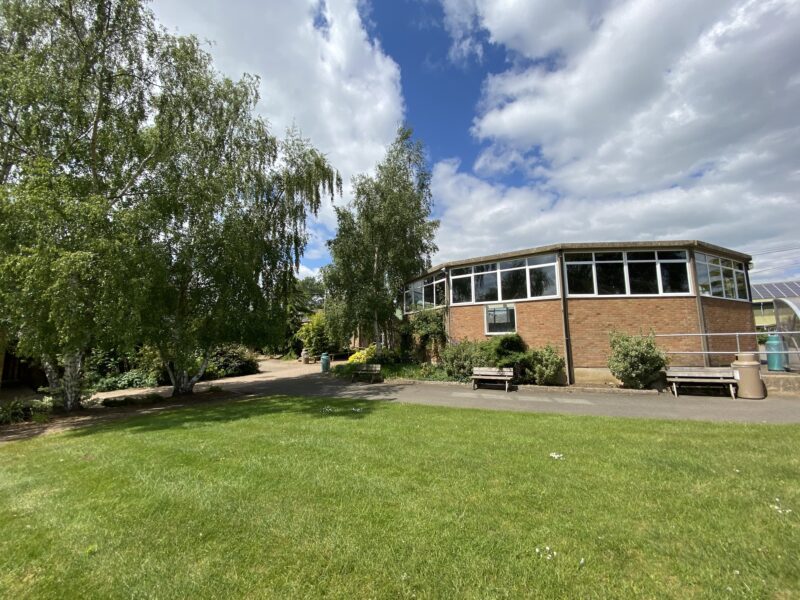 Holcot Centre
Linked to the Moulton site by a scenic footpath bordering the Millennium Arboretum, the Holcot Centre is our base for Agriculture and Countryside, Horticulture, Animal Welfare, Furniture Design, Stonemasonry, Construction and Floristry courses. It is also the location for one of our Sports Halls and two astroturf pitches.
Our Animal Welfare Centre is also based at this centre. This is open to the public and provides a realistic commercial environment in which our students can develop their skills.
In addition to the excellent teaching resources, Holcot has a coffee shop serving hot and cold snacks, drinks and confectionery.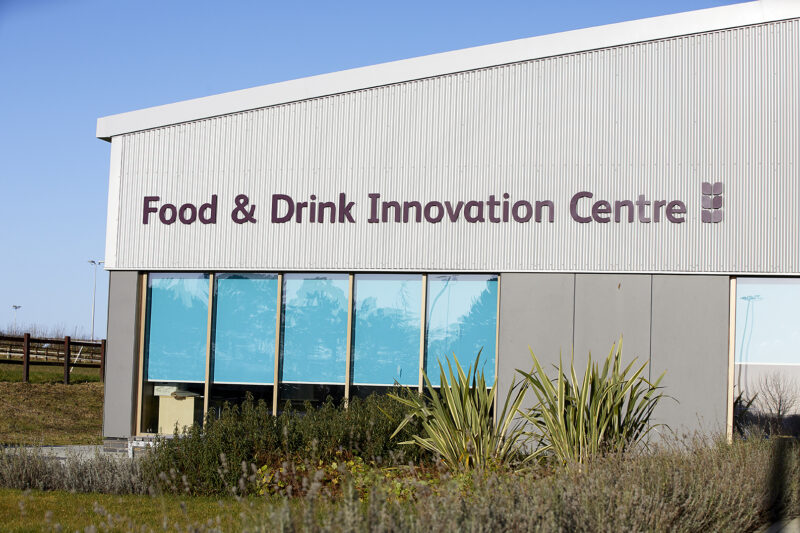 Pitsford Centre
Pitsford is our base for Equestrian and Sports Studies. It is also the home of our brand new Food & Drink Innovation Centre and our Supported Learning facilities.
Both the equine facilities and the extensive Sports facilities are available to hire and are used extensively by both local and professional sports organisations.
High quality teaching rooms and practical facilities are supported by a restaurant, study centre and IT suites.
Also located on the site is the Moulton Equine Therapy and Rehabilitation Centre. This commercial activity is open to the public and is another valuable resource in providing commercial work experience to our students.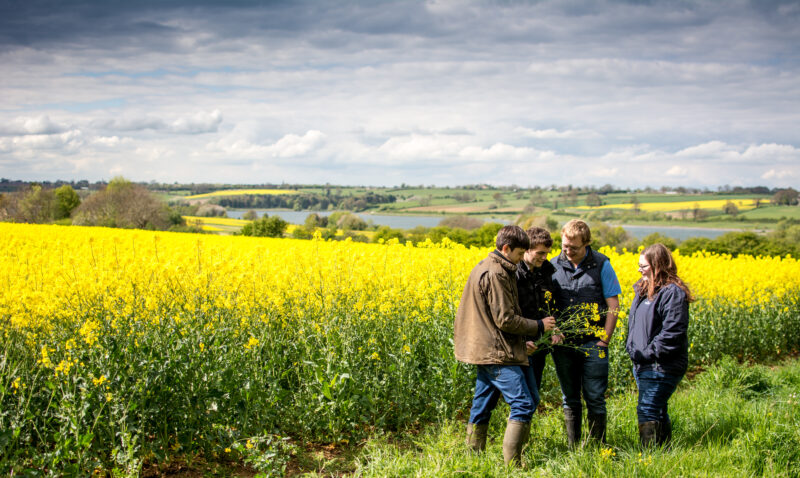 Lodge Farm
The focus of our commercial farming activity, Lodge Farm provides building for lambing, calf rearing and grain storage as well as being home to our Management Centre, the base for a wide range of professional courses for local industry and commerce.
Lodge Farm also consists of specialist mechanisation, welding and arboriculture workshops and mechanical handling resources.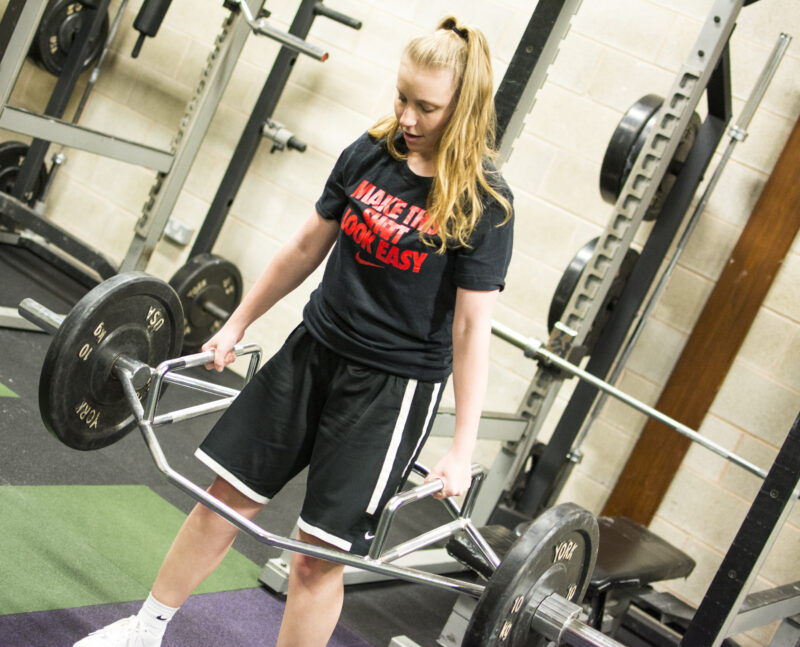 Sports & Leisure Facilities

Located across both the Holcott and Pitsford Centres we have a wide range of sports and leisure facilities, many of which are available to hire by local and national sports teams and associations.
Facilities include two sports halls with fitness suite, free weights gym, climbing wall and golf simulator. Field sports benefit from ma range of specialist artificial turf pitches for football, hockey, netball, rugby and tennis. We also have an athletics track.